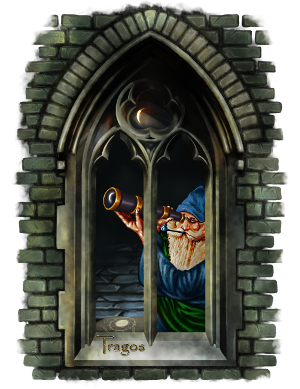 Nakshatra (Sanskrit: नक्षत्र, nakṣatra) - is a name of the constellations in the sky, so called lunar stations or lunar houses through which the Moon passes. The analysis of the Moon's position is as important as the analysis of the position of the Sun in the 12 zodiac signs.
Vedic astrology uses 9 main planets, and the division of the zodiac signs into 9 equal parts is a crucial point here. Thus, the system of 27 (9 х 3) Nakshatras has become dominate.
The Nakshatra a person belongs to in many respects determines his character, mental abilities and the ability to realize his potential in this world. In Vedic culture it is usual to give a name to a born baby in accordance to his Nakshatra.
Each Nakshatra occupies 13°20' of the ecliptic. Then, all Nakshatras are divided into quarters or padas. Each pada covers an arc of 3°20'. The next table shows the syllables suitable for the beginning of the name of the baby born in a particular pada. There are 108 padas in total.